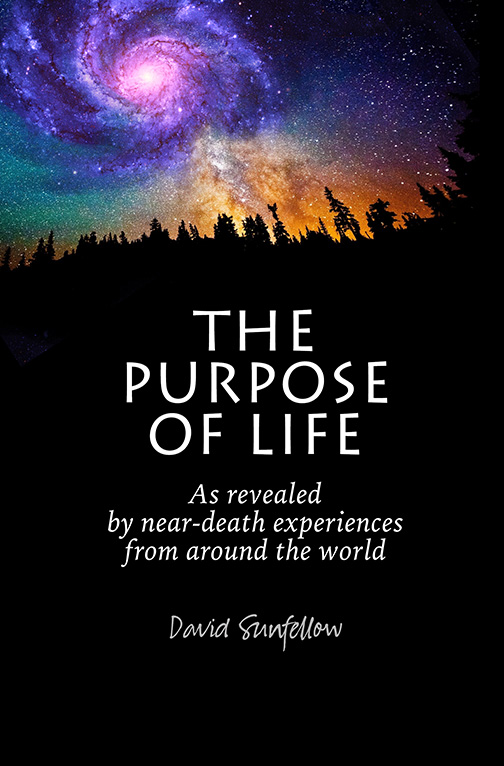 Life-changing insights from some of the most compelling near-death experiences ever recorded. 90 chapters. 52 Experiencers. 10 Researchers. No filler or fluff. Just stories and quotes that powerfully illustrate how to apply NDE truths to our daily lives. Beautifully designed to study, cherish, and share.
Available Now On Amazon:
………..
Be sure to check out David's new book, 500 Quotes From Heaven: Life-Changing Quotes That Reveal The Wisdom & Power Of Near-Death Experiences, which is a companion to this book!